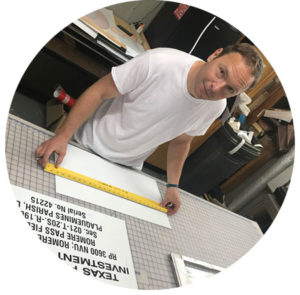 Rex Letchworth
Shop Manager
The King is in the house (House is representative of our office work space). Mr. multi-talented relishes in electrical wires and problem solving, always ready with mathematical wit and solid knowledge of structure and supports.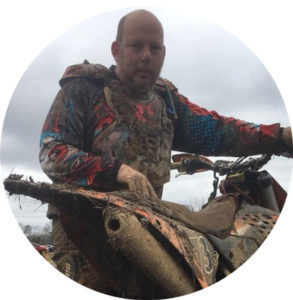 Andrew Cornell
Owner Operator
I graduated from NMHU with a degree in Graphic Design and fine art's. I taught graphics at North Harris Community College as well as SLCC, formerly known as Acadiana Technical College. I purchased Lafayette Signs from Ken Griggs in 2012, with a hand shake a promise to honor his old clients. I hope to have done so and hope to do the same with my new ones.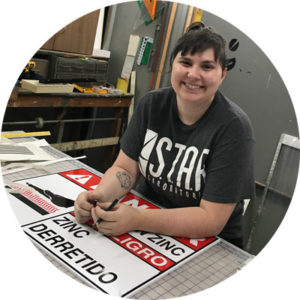 Lauren Hebert
Office Manager
The newest addition to the family, Lauren is getting her feet wet learning the ropes from The Brit and The King. She is showing potential, yet was quiet wary of using a post hole digger (PHD). At Lafayette Signs we like to share our PHD's.