Contact Us today for your custom signs and banners.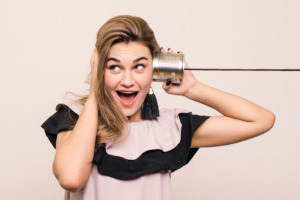 Contact us today! Custom signs and banners excite us – after all, it's what we do.
Welcome to Lafayette Sings. I am excited to hear all about your project ideas!
Additionally, from initial contact through project completion, your account is assigned a project manager. Your project manager will specifically oversee the project during each phase.
Basically, Lafayette Signs is here to ensure your custom sign project isn't a complicated task that's been assigned to you. Our style of project management makes the process significantly easier for you. Surprisingly, it is easier than sleeping in on a rainy Sunday. Surely, it does not get much easier than that – right?
So, we have to get started somewhere – what are you waiting for? It is super simple to get started. Fill out the form below then I will reach out shortly. Obviously, shortly does not include nights and weekends. However, if your project has crunching deadlines it is best to contact us directly via email at sales@lafayettesigns.com or via phone at (337) 232-1496.
Need immediate attention? Reach out to us at sales@lafayettesigns.com or call (337) 232-1496.
Location: Lafayette Signs of Lafayette, LA | 440 Industrial Parkway # 7, Lafayette, LA 70508
Office: (337) 232-1496  | Office Hours: M-F 8:30 AM – 5:00 PM | Pick Up and On-site Installation Hours: M-F 9:00 AM – 11:00 AM & 1:00 PM – 4:00 PM
Thank you for contacting Lafayette Signs. I will be in touch shortly – I am excited to begin this process and I look forward to working with you. Once you see the completed project, I think you will love the results. I am gathering all the details you provide and starting your project folder.