Need Help With you sign projects?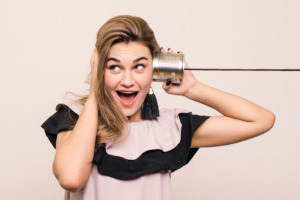 To listen, to learn, to create for you! This is what we do.
Welcome to Lafayette Sings. We are excited to hear about your project!
We all have busy lives, with work, with life and sometimes we just aren't sure what or how to complete our tasks. When it comes to signage, from temporary to permanent, from directional to brand identity, we can help you make the right decisions.
Lafayette Signs is here to ensure your sign project isn't complicated. With a few conversations, a few emails maybe a site survey we will help you make the best solution to your signage problem. Once a solution is conceived, a proposal is created. With the proposal approved we proof all your artwork for human errors, believe me, we are human and it is a vital step in our process. Once approved we cut, burn, mend, or simply create the product you need 🙂
Either contact us directly via email at sales@lafayettesigns.com or via phone at (337) 232-1496.
Lafayette Signs Help Referral
Need immediate attention? Reach out to us at sales@lafayettesigns.com or call (337) 232-1496.
Location: Lafayette Signs of Lafayette, LA | 440 Industrial Parkway # 7, Lafayette, LA 70508
Office: (337) 232-1496  | Office Hours: M-F 8:30 AM – 5:00 PM | Pick Up and On-site Installation Hours: M-F 9:00 AM – 11:00 AM & 1:00 PM – 4:00 PM
Thank you for contacting Lafayette Signs. I will be in touch shortly – I am excited to begin this process and I look forward to working with you. Once you see the completed project, I think you will love the results. I am gathering all the details you provide and starting your project folder.